The project will analyse (un)sustainable behaviour and practices in the workplace and focus on the factors determining these actions in six organizations under investigation. The conclusions of this analysis will then be used as input for the design of agent-based models which will seek to clarify interactions among relevant actors and provide insights into the necessary conditions to achieve transition to a low-carbon Europe. Although the project's focus is on workplace behaviour, we will also analyse the connections between practices at work and practices in other areas of life. The design of agent-based models will also use as input back-casting scenarios created by members of the studied organizations, who will use their expertise to adjust the models to include predicted future pressures and challenges for their organization. This will allow for better predictions and detailed descriptions of how to promote conditions of sustainability at work, including examples of good practices.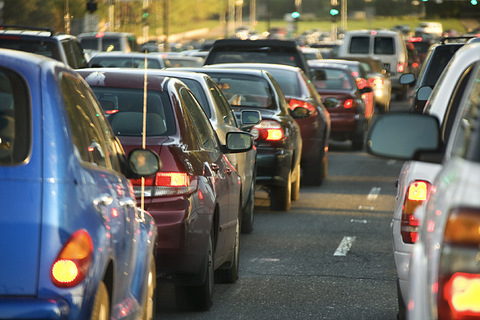 Questions to be addressed in LOCAW

How do behaviours and practices in the workplace act as barriers or drivers of changes towards sustainable
How do EU environmental norms work in practice?
How do market demands and social group pressures influence the management of everyday practices in the workplace?
How do organisations create barriers and drivers for the individual involvement in sustainable practices within current EU environmental policies?
How do people make connections between one area of their life and another?
What conflicts and barriers exist for the cooperation among policy-makers, employers and social organisations in the implementation of sustainable practices at work?
What examples of good practices regarding sustainability at work exist and in what conditions are they generated?